The Campaign for Regis University | Regis University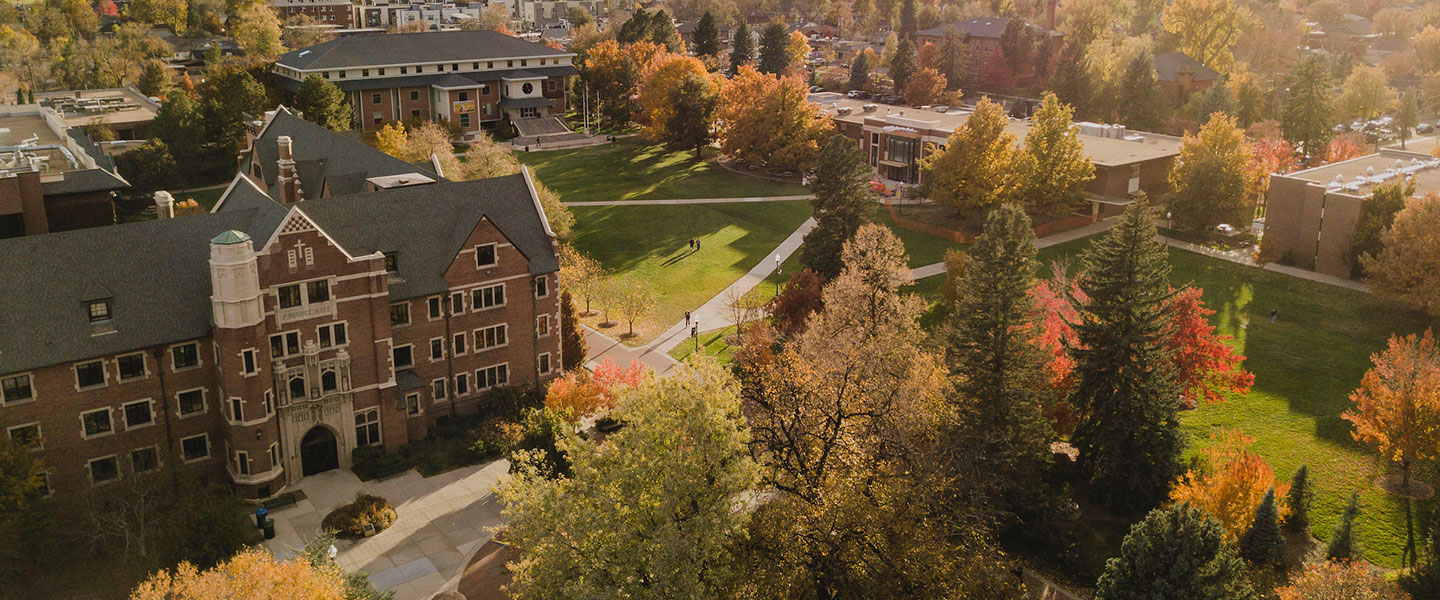 Manifest Magis
The Campaign for Regis University
By giving through Regis to one of our priorities, you enable us to do and be more.
Our Progress
Progress as of 7/17/23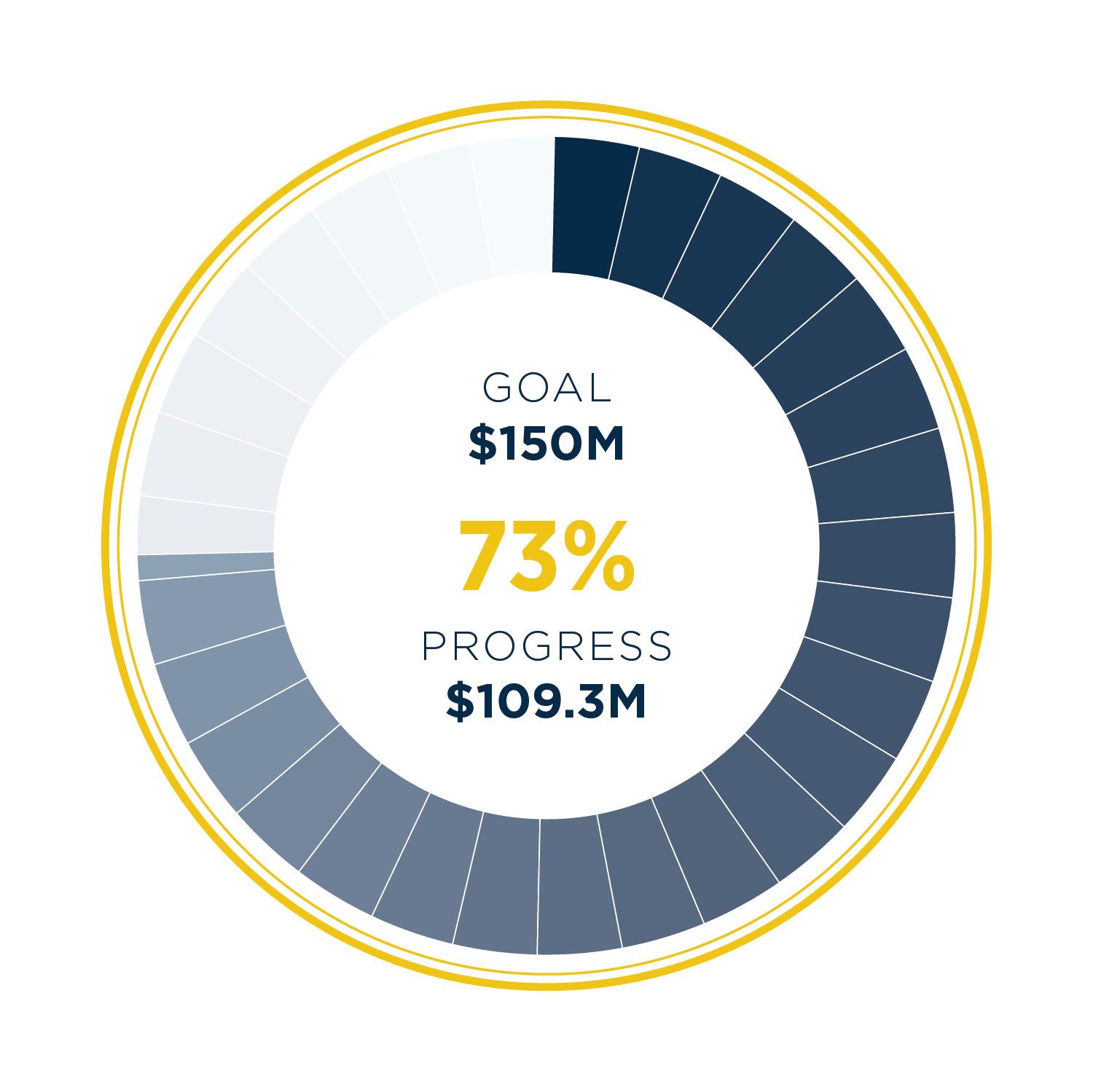 Campaign Goal: $150M
Total Dollars Raised to Date
Number of Donor Households to Date
Give Today
Our Focus
Our President's Circle donors are invested in Regis University's transformative Jesuit Catholic education and nurture a community of caring. Their generous annual contributions of $10,000 or more support the president's vision to carry Regis into an exciting future, allowing the University to address the most pressing needs of our students, faculty, staff and community.
Learn More
A Vision for Our Shared Future
"Regis has a bright future if it harnesses the power of a nearly 500-year Ignatian educational tradition that is transformative and whole-person centered. Regis has a bright future if it creates a strategic plan that is bold and distinctive to prepare students to help build a more just, humane, and sustainable world." – Dr. Salvador D. Aceves, Ed.D.
Learn More
Be a part of our shared future.
We need your support to reach our ambitious goals as we shape the future of our university and profoundly impact the world.