The Campaign for Regis University | Regis University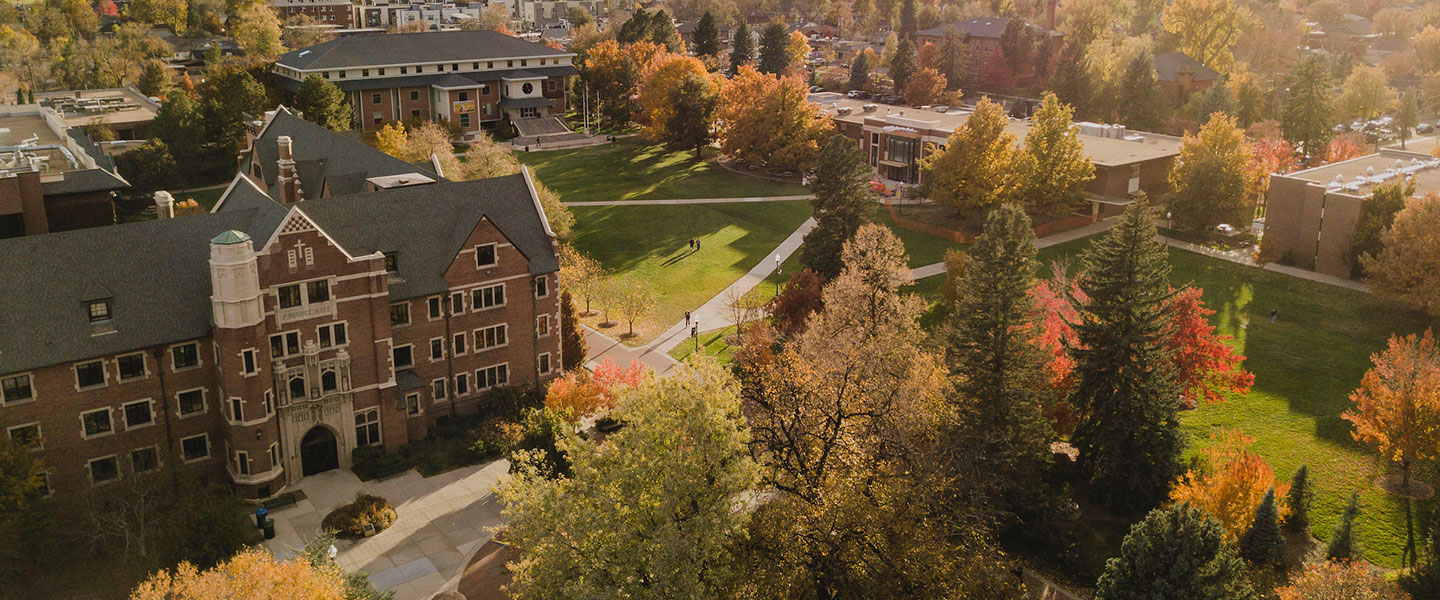 Manifest Magis
The Campaign for Regis University
By giving through Regis to one of our priorities, you enable us to do and be more.
Our Progress
Progress as of 6/6/23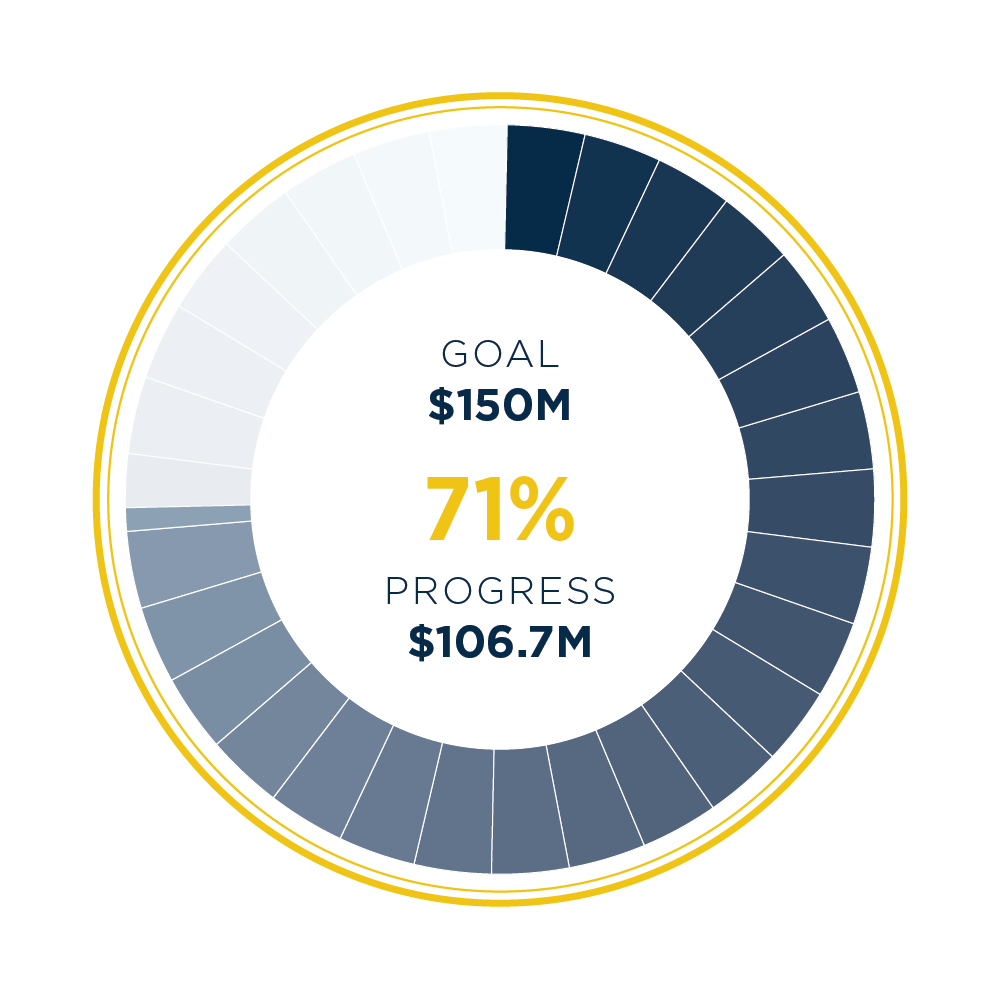 Campaign Goal: $150M
Total Dollars Raised to Date
Number of Donor Households to Date
Give Today
Be a part of our shared future.
We need your support to reach our ambitious goals as we shape the future of our university and profoundly impact the world.